Registered Massage Therapist (RMT) Wanted
Ottawa Osteopathy Ottawa Osteopathy & Sports Therapy is currently looking for a Registered Massage Therapist. We have an existing demand for a full-time RMT immediately; however, depending on the candidate, the schedule may be part-time to begin with.



Working within a multidisciplinary treatment model, we encourage collateral learning from other practitioners and use a team approach to patient care. Our practice provides quality, personalized services in the areas of injury prevention, treatment, and improved performance in sport. We focus on manual therapy, patient education and tailored home exercise programs. Our clinic receives regular referrals from an established network of sport medicine physicians, family physicians, and other allied healthcare practitioners.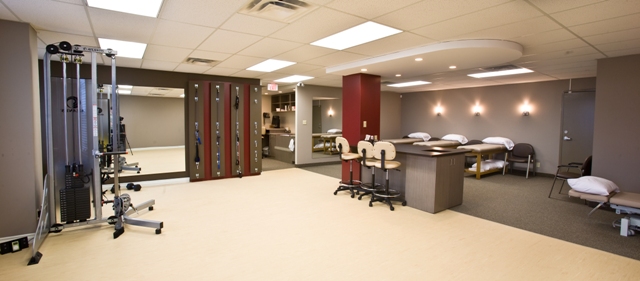 Our clinic offers new adjustable tables, a rehab gym, exercise program software, an educational allowance, clinic in-service meetings, opportunities to advance manual therapy skills in a treatment-based practice, and an established demand for massage therapy. We also have a full service reception to handle scheduling and provide administrative support.

The ideal candidate will:
- Have experience in treating sports injuries
- Have a strong understanding of exercise prescription
- Be comfortable doing deep tissue / myofascial release
- Have a desire to advance their skill set and collaborate with others
Bilingualism (Eng/Fr) is an asset
Newer grads are welcome to apply

If this position interests you, please send your CV with a cover letter to:

Richard Gregory