Your therapist is now accessible from the comfort of your home.
Ottawa Osteopathy & Sports Therapy is open for virtual appointments! We have worked hard behind the scenes to ensure you can still receive care, guidance and improve your health despite being at home due to illness, weather, or unforeseen circumstances. Telerehabilitation appointments at our clinic can easily be made by booking online.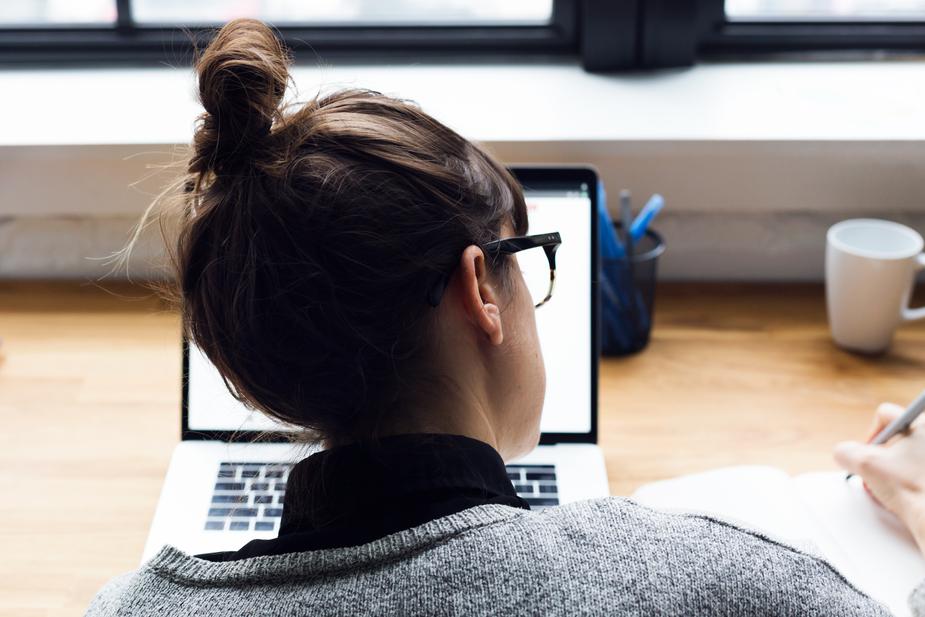 While in-person consults may sometimes be required or preferred, research shows that virtual appointments can be just as effective as an in-clinic appointment to address your needs and treat similar conditions.



How can I book a Telerehab appointment?
Simple! All you have to do is book online!

From there, you can view the schedules for Physiotherapy (Gen & Sara), Osteopathy (Shauna, Neil, Pauline & Richard), and/or Kinesiology (David), and see what time slots are open. Click the time that works for your schedule, click again to confirm the appointment. That's all there is to it! You're now booked in for a Telerehab session.
Before your appointment, please download this intake and consent form: (PDF), complete it and email it to your practitioner prior to your first Telerehab appointment. Click here to email Gen, Click here to email Sara, Click here to email Richard, Click here to email Shauna, Click here to email Neil, Click Here to email Pauline, Click here to email David.
Who is providing Telerehab?
Currently, Genevieve Renaud and Sara Roy are offering Physiotherapy, Shauna Ironside, Neil Price, Pauline Costa, and Richard Gregory are offering Osteopathy, and David Witiluk is offering Kinesiology/Personal Training/Running Assessments.
What is Telerehab?
Telerehabilitation is the remote delivery of custom rehabilitation services to our patients through secure web-based video consults. This virtual service can be appropriate for both new and ongoing patients who are in need of effective and personalized therapy but are unable to travel to the clinic.

Available treatment includes care for musculoskeletal and orthopedic conditions, acute & chronic pain management, exercises and care for non-urgent respiratory difficulty, visceral dysfunction, self care for headaches & migraines, support for post-concussion recovery, strength & conditioning coaching (personal training), and running assessments (if you have access to a treadmill) for any individual who can not make it to the clinic for an appointment.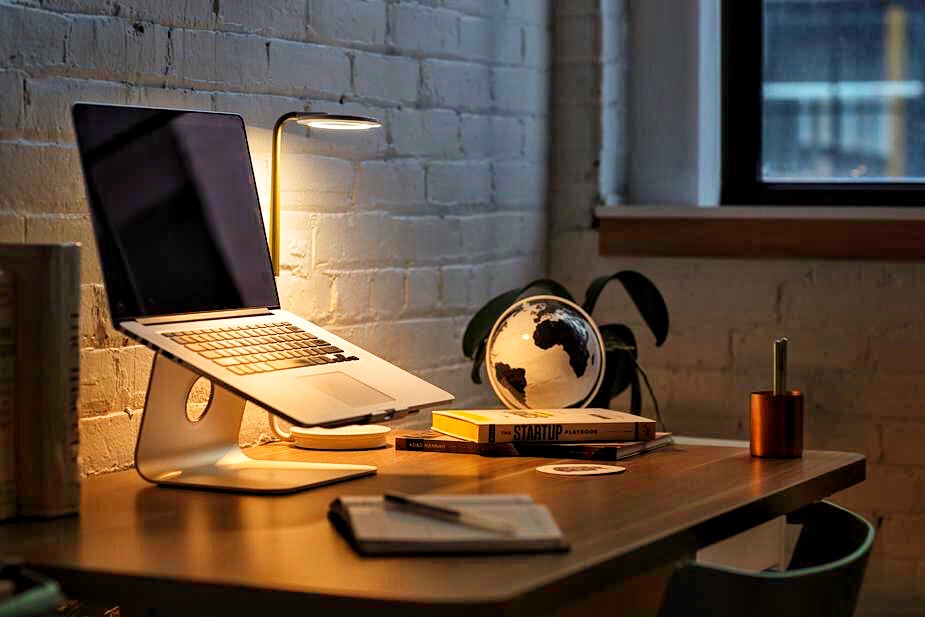 By connecting you with one of our highly-trained therapists virtually over Telerehab, we can empower, support and motivate you to keep up with your rehabilitation program. You can expect the same personalized quality of care that you would from an in-person visit; it might just look a little different! We're using the latest research and technology to help you reach your treatment and health care goals no matter where you are in the world.
What kind of equipment do I need?
Accessing Telerehabilitation is easy and does not involve any specialized equipment.

All you need is a strong Internet connection and access to a webcam and microphone through a desktop or laptop computer, tablet, or smartphone. You can use a Chrome, Firefox or Safari browser, and it works on both Android or iPhone. The video platform we use is safe, secure and compliant with government privacy laws (PIPEDA). There is no special software needed and you don't have to download anything to your computer.

If you are unsure if Telerehab would be appropriate for you, please read our frequently asked questions.
Who is Telerehab for?
Telerehab can be a great primary or additional form of care for:

- Any individuals with transportation or mobility difficulties (acute or chronic)

- Patients who may be in quarantine/self-isolation or unable to travel to the clinic during this pandemic and when there is a need for social distancing

- New moms who find it difficult to come in person either before or after their 6 week postnatal in-person check up

- Individuals whose care no longer requires manual therapy, but is focused more on exercise progression, education, lifestyle management and integration.

- When big storms prevent you from getting to the clinic

- Other medical practitioners who are looking to consult with our multidisciplinary team

- Those who live in a community that does not have the specific services you need

- Patients who want to ask a question about whether or not therapy is needed for a new injury
What could I expect during a Telerehabilitation session?
- You will book an online appointment through our secure platform, using a username and password that you create

- You will receive an email invitation for the Telerehab session sent to the email you used in your profile you created

- You will click on the link in the email and you will automatically join the Telerehab video session

- There will be a history-taking, and we will review your current goals and expectations

- The therapist will conduct a virtual physical assessment (range of motion, movement scan/screen etc.)

- We can adjust and improve the efficacy of you current management plan

- You may get exercise prescription, progression and modifications

- We can give you very detailed walk throughs of exercises and show the specific areas to use self-massage and rehab tools

- We can educate you about your condition

- You can learn activity/movement modification to decrease pain and speed healing, and to understand how load management affects symptoms

- You may learn self-care treatment techniques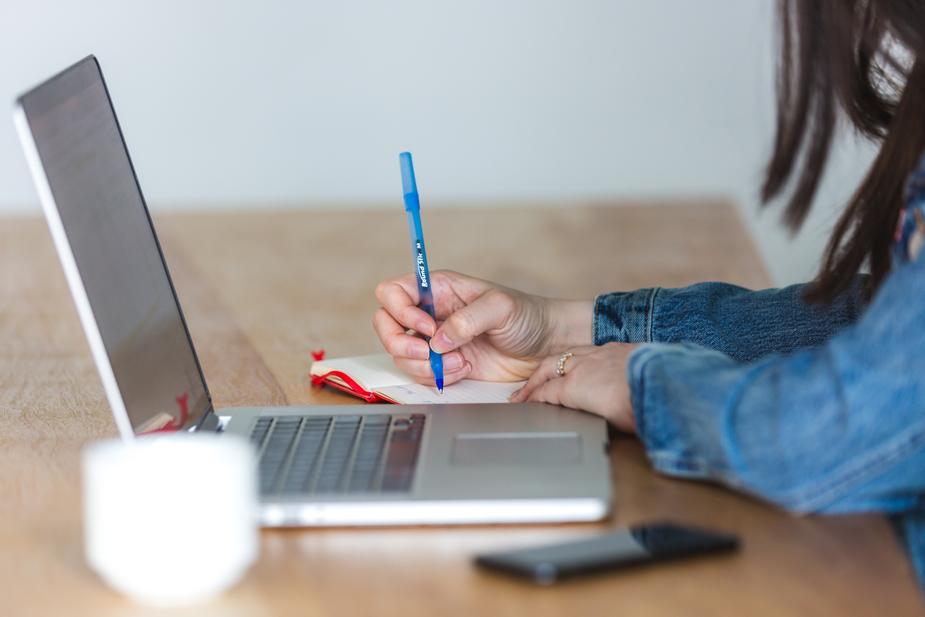 - We can answer any questions you may have about your condition or health

- We can help you understand what your different body sensations mean and how they are part of the bigger picture.
What do I need to do before starting my Telerehab session?
- Ensure you have an up to date emergency contact should something happen to you during your session.

- Be connected to a strong Internet connection and access to a webcam and microphone through a desktop or laptop computer, tablet, or smartphone. You can use a Chrome, Firefox or Safari browser, and it works on both Android or iPhone. We also recommend that you update your Internet browser if this hasn't been done in a while. PLEASE NOTE: The TeleRehab platform works BEST when using the Chrome browser on a PC or Android phone, and the Safari browser on a Macbook 11 or newer or iPhone.

- Be sure that your device and/or your phone batteries are fully charged or plugged in if needed.

- Test your video camera and microphone to make sure they're working. Consider making a Skype Test call or FaceTime a friend if you want to check this. We will not be using either of these applications as they're not secure.

- Ensure that you're logged in to the same email account that you used to book the appointment. Please be logged in and prepared at least 10-15 minutes in advance.

- Try to set up in a relatively quiet, private and clear space (approx. 4'x4' area) around you to move and exercise. Think about where and how your device will sit or be supported to allow for the best view and interaction through video. Don't stress too much about it. Most setups work fine.

- Have any exercise or therapy equipment that you may need for your session close by. This could be exercise bands, weights, balls, rollers, yoga mats, yoga props, a chair, etc. If you don't have any of these things, don't worry! We can get creative with common items you have in your house like a hard water bottle, soup cans, tennis ball, etc.

- Please wear shorts and a tank top/sports bra, or form-fitting clothing (for us to be able to more easily assess your movement).

- Please have an alternative way to communicate (telephone) at the ready in case there is a disconnection.
Access your Telerehab appointment
A few minutes before your actual appointment time, you'll receive the Telerehab portal invitation in your email inbox (check your junk and spam folders if you don't see it). There will be a "JOIN NOW" link which will connect you to the video session automatically when you click it. Then, voila! You're connected and investing in your health!
For more information, read our FAQ's About TeleRehab.
Research shows that telerehab is just as effective as in-clinic appointments
Are you wondering how effective a video session can be compared to being in the same room as the therapist? Multiple peer-reviewed research articles have answered this question for us. The answer is that virtual appointments are just as effective as person-person appointments. This applies to neck pain, back pain, knee pain, osteoarthritis and post-operative conditions. Thanks to the latest technology, your rehabilitation and health goals don't have to be quarantined by COVID-19.

Some of the most important parts of our time with a patient/client is when we are talking with them and asking a very detailed series of sequential questions. This is called history taking. This discussion along with the visual assessment of the body and posture allows us to understand what is happening inside the body. When we combine this with movement-based tests and screens, we have the ability to determine the underlying issues related to your symptoms. We can then show you the path forward to better function, decreased pain and improved quality of life.

Not every person or every condition is perfectly suited to telerehab. However, the risk of COVID-19 transmission in most cases outweighs the benefits of in-clinic manual therapy. This is the most effective way for us to continue supporting your rehabilitation and health goals despite the restrictions currently in place.

We provide evidence-based and highly effective care. This means we use techniques that have been shown, in research studies, to be effective. If you're still not sure this is an effective form of therapy, Take a few minutes to review the research studies yourself. We've listed them here for you.

Mbada, C., Olaoye, M., Ayanniyi, O., Johnson, O., Odole, A., & Dada, O. (2017). Comparative Efficacy of Clinic-Based and Telerehabilitation Application of Mckenzie Therapy in Low-Back Pain. Archives of Physical Medicine and Rehabilitation, 98(10), e46-e47.

Azma, K., RezaSoltani, Z., Rezaeimoghaddam, F., Dadarkhah, A., & Mohsenolhosseini, S. (2018). Efficacy of tele-rehabilitation compared with office-based physical therapy in patients with knee osteoarthritis: a randomized clinical trial. Journal of telemedicine and telecare, 24(8), 560-565.

Mani, S., Sharma, S., & Singh, D. K. (2019). Concurrent validity and reliability of telerehabilitation-based physiotherapy assessment of cervical spine in adults with non-specific neck pain. Journal of telemedicine and telecare, 1357633X19861802.

Cottrell, M. A., Galea, O. A., O'Leary, S. P., Hill, A. J., & Russell, T. G. (2017). Real-time telerehabilitation for the treatment of musculoskeletal conditions is effective and comparable to standard practice: a systematic review and meta-analysis. Clinical rehabilitation, 31(5), 625-638.

Nelson, M., Bourke, M., Crossley, K., & Russell, T. (2020). Telerehabilitation is non-inferior to usual care following total hip replacement—a randomized controlled non-inferiority trial. Physiotherapy, 107, 19-27.